ABOUT GENEVA
We're a New Zealand-owned company that provides flexible finance for Kiwi consumers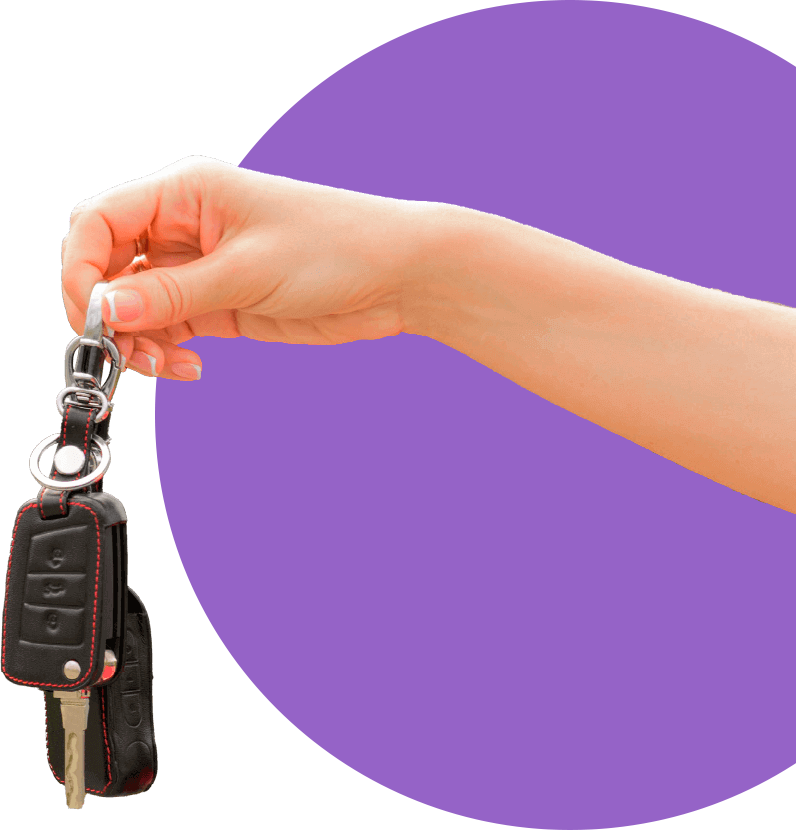 At Geneva Finance, we understand that life is full of ups and downs. With our friendly and non-judgmental service, we strive to help you tackle your money challenges and achieve your goals.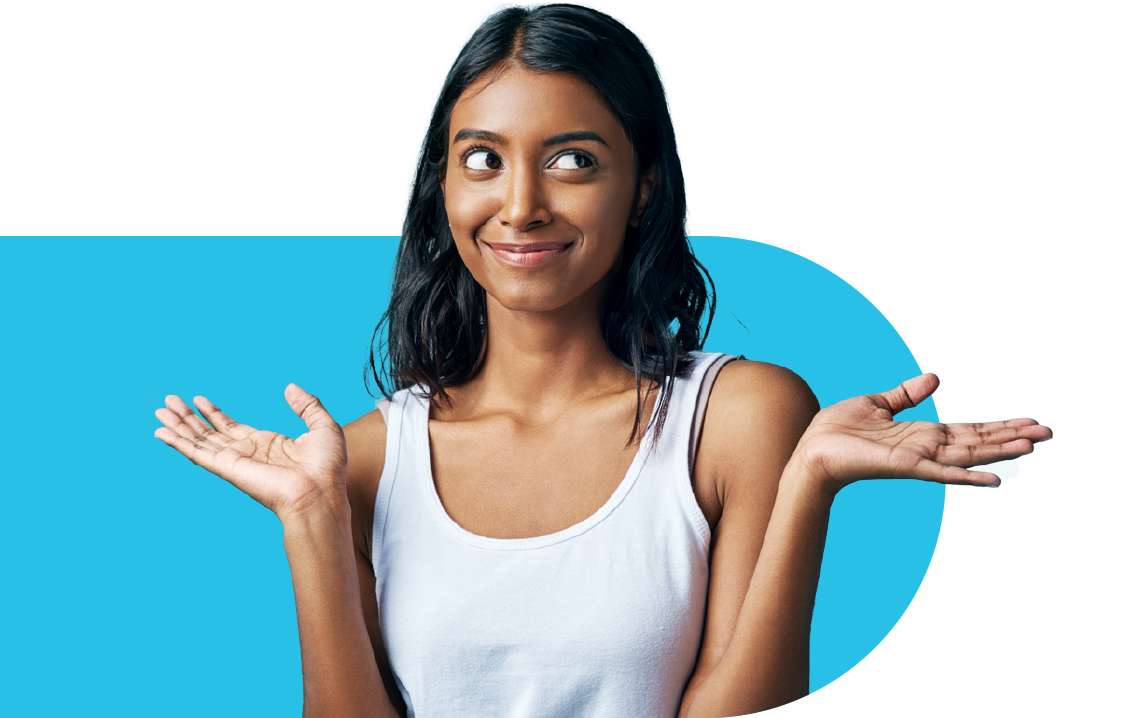 We've helped Kiwis get ahead for about two decades
Since 2002, we have been taking care of financing family vehicles in New Zealand and we pride ourselves on our competitive rates and quick approvals.
We specialise in car loans and personal finance with a fast, professional, and transparent process.
We realise that entering into a finance agreement is an important decision, and we take your privacy and personal circumstances seriously. We recognise and appreciate the diversity of our community and it is important to us to always conduct business in an ethical and responsible manner.
Making sure we consider the needs of anyone that uses the services we provide is our responsibility, which is why we're constantly working on ensuring that our products, services and platforms are available and accessible for all.