PERSONAL LOANS
Have your cake and eat it too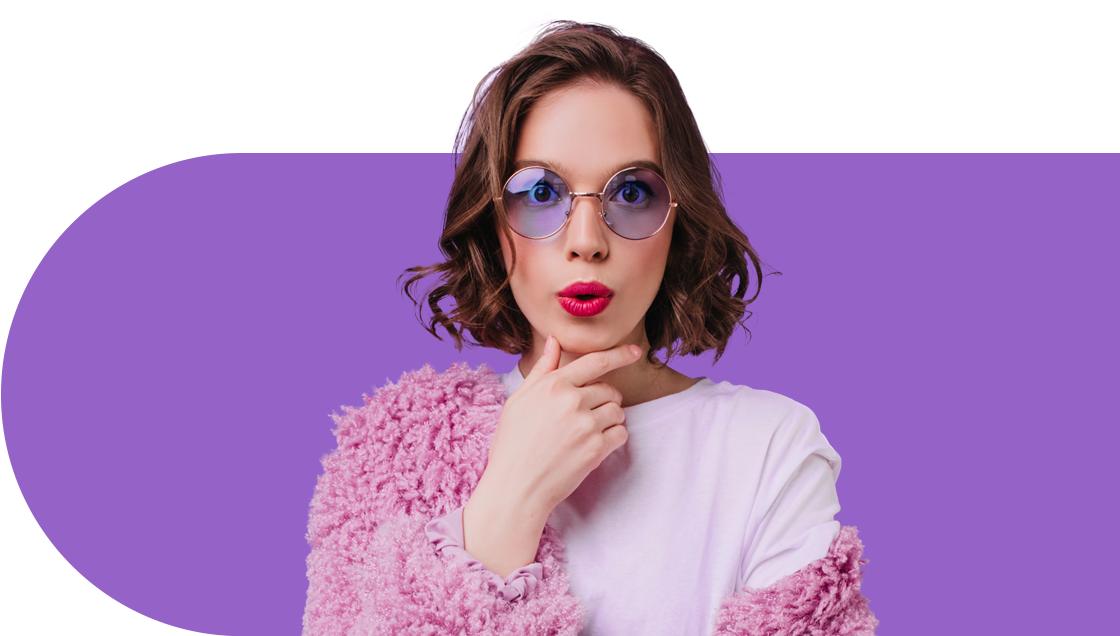 Interest rates
from just
12.95%
when you apply online
With a personal loan you can finance a large purchase, pay for emergency expenses or for a project you can't afford upfront. Whatever your circumstances, we're here to help you get ahead. Faster.
Apply now and get a loan that's tailored to your situation, with terms from 6 to 60 months, and a fixed rate that's right for you.
Save up to 38% on Fees when you apply online
Save up to 27% on Insurance when you apply online
Get a loan tailored to your specific situation by our expert lenders
So... why Geneva?
Great service from our expert lenders to make sure you get the right loan for your unique situation. We can offer you some of the lowest interest rates and some of the smallest fee charges available in New Zealand today, and our online system is fast and easy to use.
An online enquiry application usually takes less than 10 minutes
Our team responds, letting you know if we can help you
When approved, we assign a professional lender to work with you
You will receive an obligation-free and complete overview of your loan
If you accept, you could have the money in your account within 24 hours
Before we get this party started here are a few things to know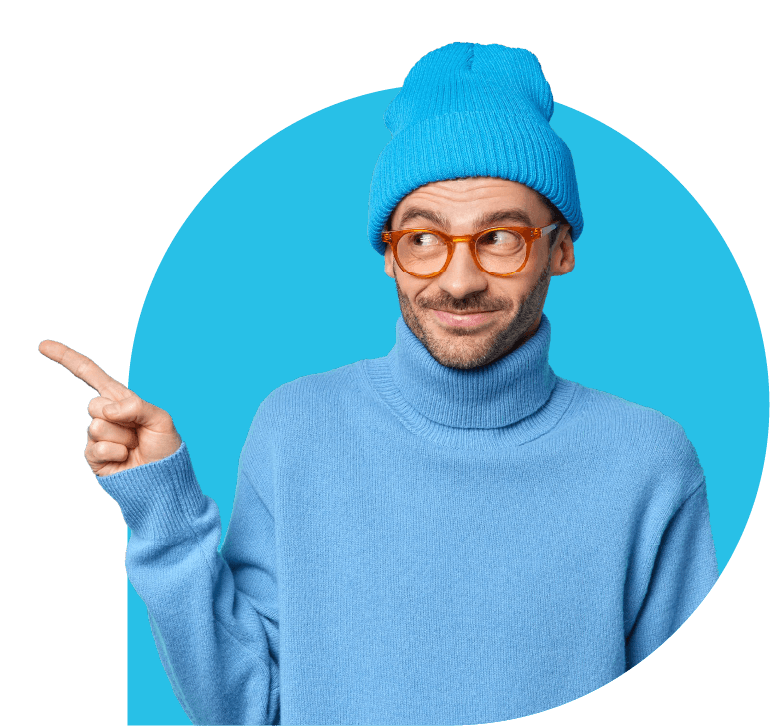 FINANCIAL SERVICES POLICY DISCLOSURE
We provide loans with terms from 6 months to 60 months and our annual interest rates (AIR) are fixed for the term of the agreement. Our annual interest rates range from 12.95% to 28.95% depending on your credit profile, the collateral and several other factors that are calculated in accordance with the Credit Contracts and Consumer Finance Act 2003 (CCCFA). Your loan contract will show all applicable credit fees and charges. See our 'Everything You Need to Know' page of our website for further details and please use the loan calculator. As an example, on a typical loan, if you borrowed $5,000 at 16.95% AIR and made repayments over 12 months your total repayments would be $6,059.38 which includes $450 establishment fee, $104 administration fee ($8.60 per month) and interest of $484.28.