VEHICLE LOANS
Fast-forward your plans with a low-rate loan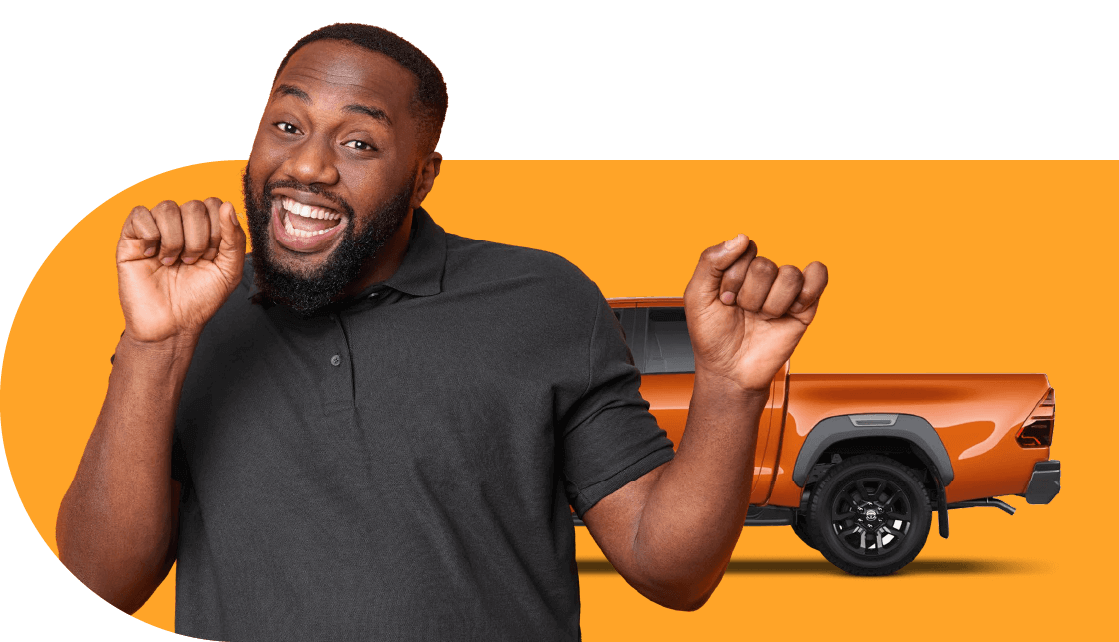 Interest rates
from just
12.95%
when you apply online
Whether you choose two wheels or four, or have your mind set on a boat or a jet ski. Maybe life on the road in a motorhome or a caravan is what you're dreaming of? At Geneva, we've got all the options covered with a wide range of affordable finance options for all types of vehicles. Our vehicle loans are flexible and designed to meet your needs.
Save up to 38% on Fees when you apply online
Save up to 27% on Insurance when you apply online
Have the freedom to make bulk or early repayments
So... why Geneva?
We're a trusted partner for vehicle loans and can offer you the best deal possible. Being approved by Geneva online for a car loan before you go to a dealer is the smartest way to finance your vehicle as you will save on fees and get a great interest rate. We can offer you some of the lowest interest rates and some of the smallest fee charges available in New Zealand today and our online system is fast and easy to use. We accept online loan applications for cash buyers which means you can save big by offering cash. Avoid the hidden fees when getting finance through a dealer and get approved today.
An online enquiry application usually takes less than 10 minutes
Our team responds, letting you know if we can help you
When approved, we assign a professional lender to work with you
You will receive an obligation-free and complete overview of your loan
If you accept, you could have the money in your account within 24 hours
Back the truck up. Here are a few things to know before we start.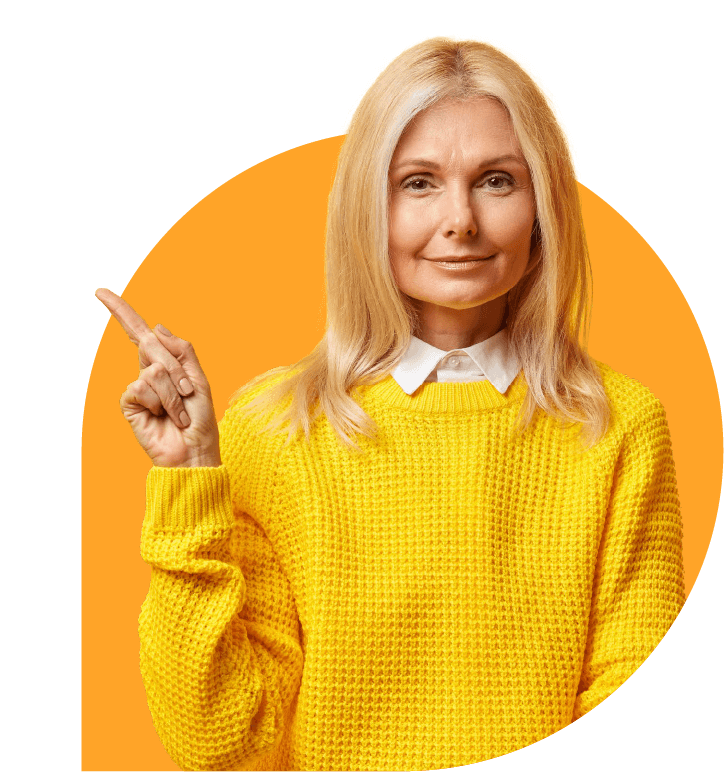 FINANCIAL SERVICES POLICY DISCLOSURE
We provide loans with terms from 6 months to 60 months and our annual interest rates (AIR) are fixed for the term of the agreement. Our annual interest rates range from 12.95% to 28.95% depending on your credit profile, the collateral and several other factors that are calculated in accordance with the Credit Contracts and Consumer Finance Act 2003 (CCCFA). Your loan contract will show all applicable credit fees and charges. See our 'Everything You Need to Know' page of our website for further details and please use the loan calculator. As an example, on a typical loan, if you borrowed $5,000 at 16.95% AIR and made repayments over 12 months your total repayments would be $6,059.38 which includes $450 establishment fee, $104 administration fee ($8.60 per month) and interest of $484.28.