INSURANCE
Protecting you against OMGs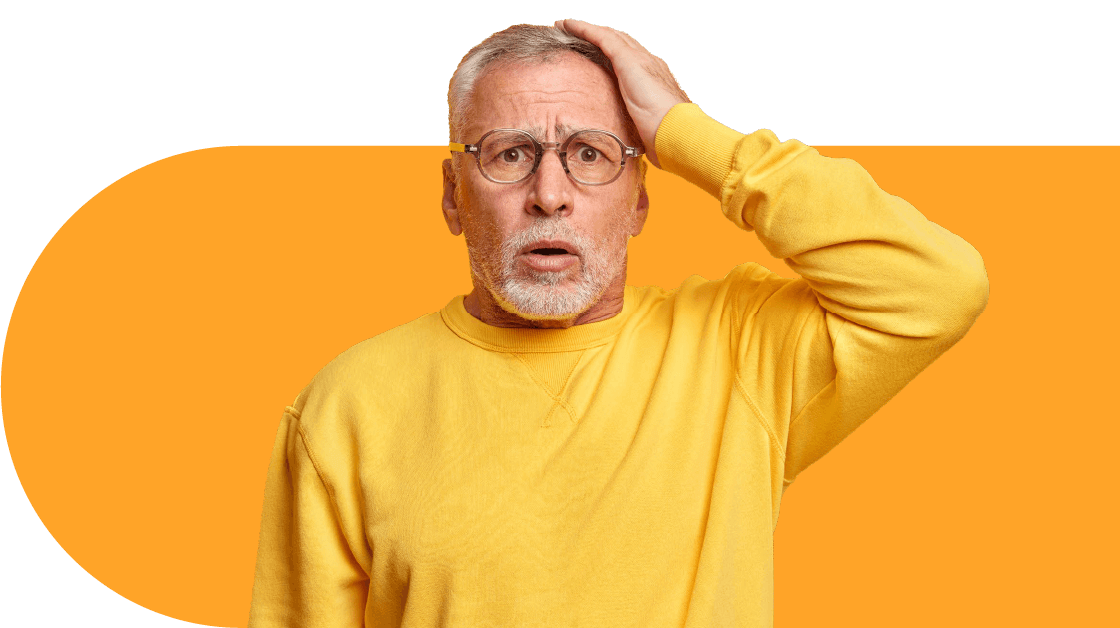 To help New Zealanders protect the things that they have worked hard for, we offer a range of competitively priced insurance products from lifestyle protection to motor vehicle cover.

Our insurance services are managed by Quest Insurance Group who are part of the Geneva group of companies.

Quest Insurance Group Limited is a licensed insurer under the Insurance (Prudential Supervision) Act 2010. More information and Quest's solvency calculations here.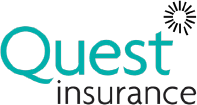 See below for how we can provide peace of mind
INSURANCE POLICY DOCUMENTS:
Quest Insurance Group Limited is a 100% owned subsidiary of Geneva Finance Limited
Quest Insurance Group Limited has been issued a Financial Strength Rating of B (Fair) and an Issuer's Credit Rating of bb+ (Fair). The outlook of these Credit Ratings (ratings) is stable. These ratings were affirmed by A.M. Best on 20th May 2021