STAKEHOLDERS
Legal and financial information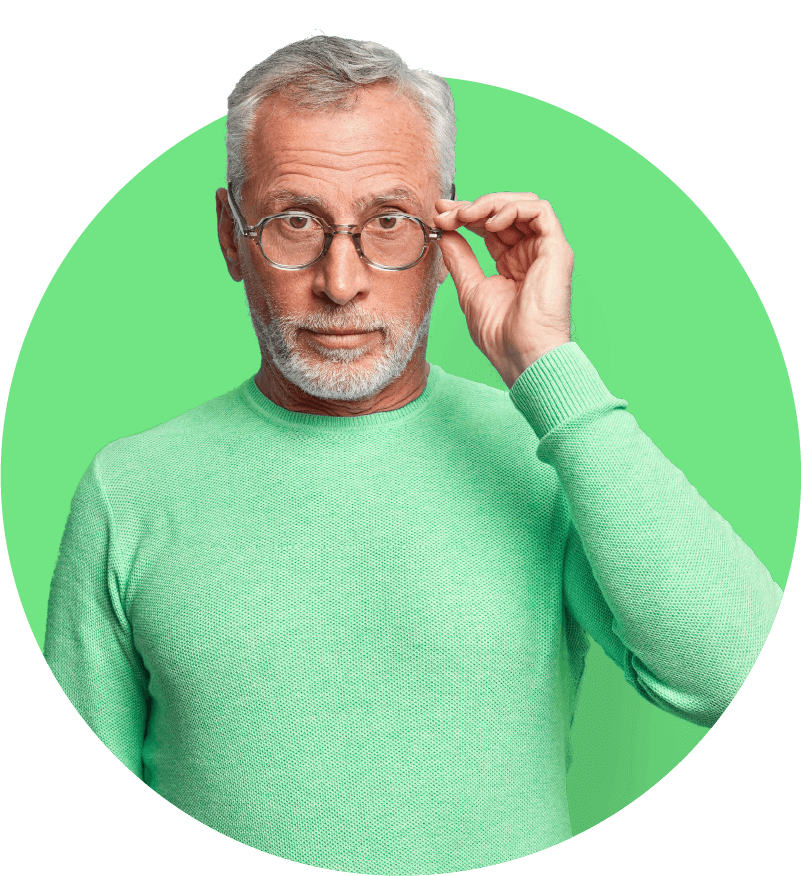 Geneva Finance commenced business on 7th October 2002 and is a New Zealand-owned finance company that provides finance and financial services to the consumer credit and small to medium business markets.
Geneva Finance's loans are originated through three distribution channels (Direct, Broker and Dealer), processed by the central sales desk then administered through a national operations centre located in Mt Wellington, Auckland.
This page consists of all documentation that's relevant to our strategic investors and stakeholders including Annual Reports, NZX Announcements, and the annual and half year financials. The data and PDF downloads on this page are updated regularly.
Geneva is giving notice of an Extraordinary General Meeting of Shareholders to be held on Wednesday 29 November 2023.