DISCLOSURES
FAP Disclosure Statement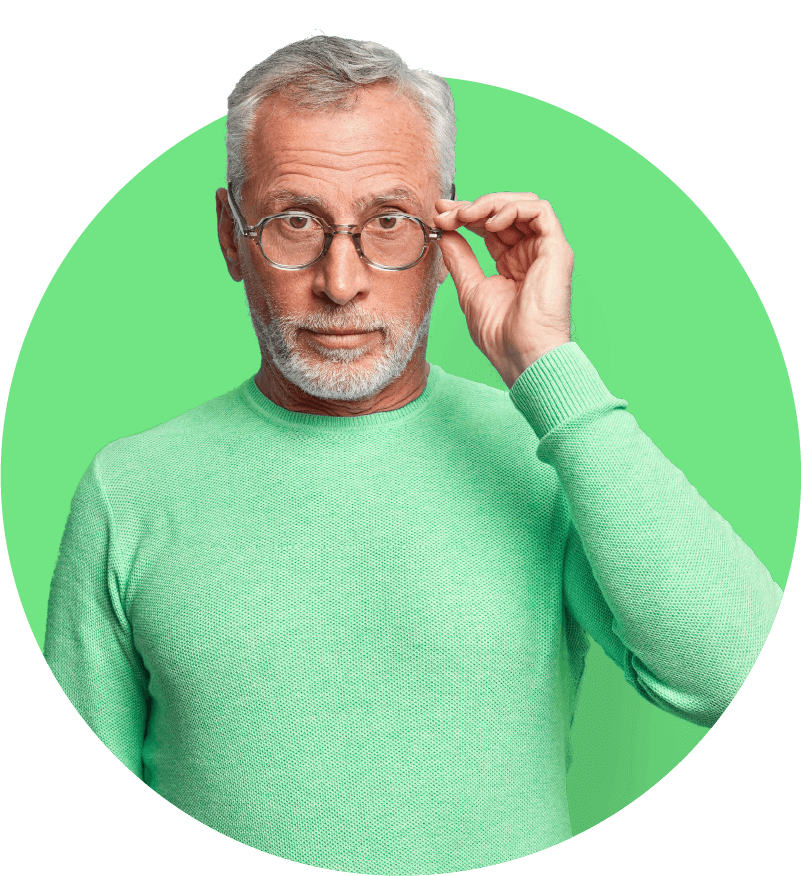 Geneva Financial Services Limited
Financial Advice Service Disclosure Statement

Licence status and conditions
Geneva Financial Services Ltd ('Geneva', "our", "we" and "us") is a lender and distributor of financial products issued by the Geneva Finance group. Geneva holds a transitional licence issued by the Financial Markets Authority to provide a financial advice service as a financial advice provider (FAP) in New Zealand. You can check our financial services registration on the register at www.fspr.govt.nz.
Geneva is located at 6b Pacific Rise, Mount Wellington, Auckland 1060.
Nature and scope of our financial advice service
Under our transitional FAP licence, Geneva may provide financial advice services to its customers, through its nominated representatives about consumer loans offered by Geneva and insurance products offered by Quest Insurance Group Limited (Quest Insurance) which is a company related to Geneva.
Any financial advice provided by our nominated representatives is based only on the information you provide them about your particular goals and circumstances, and our nominated representatives' knowledge of our loan products and Quest Insurance products.
If you do not provide any relevant information that our nominated representatives request, or if that information is incomplete or inaccurate, our nominated representatives may not be able to provide you with financial advice, or the financial advice they provide may not be appropriate for you.

Our financial advice service is intended to help you decide whether to acquire a Geneva loan product or a Quest Insurance product (and if so, which Quest Insurance product may best suit you). We do not provide recommendations on loans, insurance or other financial products offered by other providers.
Fees, expenses, or other amount payable
Geneva does not charge customers for any financial advice it provides. Fees and charges relating to Geneva loans and Quest Insurance products will be payable by you if you decide to acquire any of those products.
Conflict of interest/ Commissions or other incentives
Geneva's nominated representatives are paid a salary, and do not receive commissions or other incentives from Geneva or any other Geneva group company in relation to the financial advice they provide.
We manage any conflicts that may arise by ensuring our nominated representatives follow an advice process that is not materially influenced by our own interests or the interests of our nominated representatives. We have processes in place to monitor and review the financial advice provided in relation to the Geneva loans and Quest Insurance products we recommend for you.
Our nominated representatives undergo on-going training on our products and our advice processes, including how to manage conflicts of interest and their obligations and duties when giving financial advice. We maintain a conflicts of interest policy, which includes a requirement for our staff to disclose any conflict of interest so that this can be managed.
Complaints process
If you have a complaint or a dispute about Geneva or any of our nominated representatives or the financial advice you have received, we recommend that you contact us and discuss it with us first. We are able to help you. Please ring us on 0800 800 132 or email complaints@genevafinance.co.nz
Where reasonably possible, we will seek to resolve your complaint to your satisfaction at the first point of contact. If that is not possible, we will acknowledge your complaint in writing and provide you with information about our internal complaints process, within 2 working days or, if not practicable to do so, as soon as practicable after.
We will investigate and reply to your complaint in a fair, transparent and timely manner, and may need to contact you for further information.
Disputes resolution process
If you are not happy with our response or you want the dispute dealt with by an independent party, you may contact our dispute resolution scheme.
The name of our disputes scheme is the Insurance & Financial Services Ombudsman Scheme (IFSO).

It is free to make a complaint to this independent dispute resolution scheme. This scheme can help you resolve any disagreement if it is not able to be resolved to your satisfaction using our internal complaints process.
The contact details of our dispute resolution scheme are:
Phone: 0800 888 202
E-mail: info@ifso.nz
Website: www.ifso.nz
Business Address: Level 2, Solnet House, 70 The Terrace, Wellington 6143
Our duties
Geneva and its nominated representatives providing financial advice on behalf of Geneva are required by law under the Financial Markets Conduct Act 2013 to:
meet the standards of competence, knowledge and skill set out in the Code of Professional Conduct for Financial Advice Services (the Code of Conduct)
Give priority to your interests
Exercise care, diligence and skill
Meet the standards of ethical behaviour, conduct and client car set out in the Code of Conduct.
The Code of Conduct standards can be read here: financialadvicecode.govt.nz.